Custom-made tables, cutting boards and wooden furnishings
VUD is a place that collects ideas and insights and transforms them into durable wooden objects with a modern and functional style. Things to become attached to.
---
Alongside custom-made furniture and furnishing accessories in our carpentry workshop, you can find a constantly changing selection of objects from our favorite brands.
The woods we use
We work with various species of wood. Each has its own characteristics that need to be known and respected.
---
Acacia, maple, hornbeam, chestnut, cherry, beech, ash, walnut, elm, pear, oak…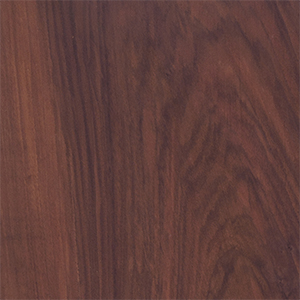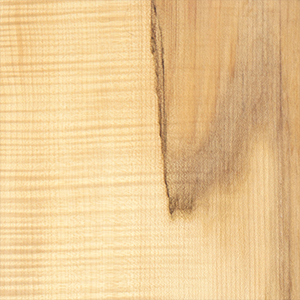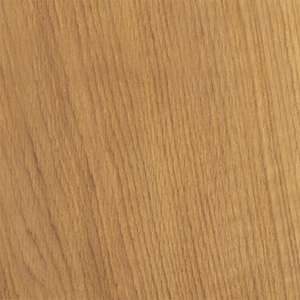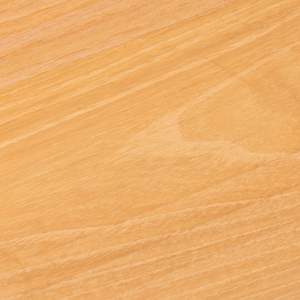 Vud Loves
Furnish your home with style with objects from both VUD and beyond.
Vud Blog
Updates, curiosities, events and products that we want to tell you about.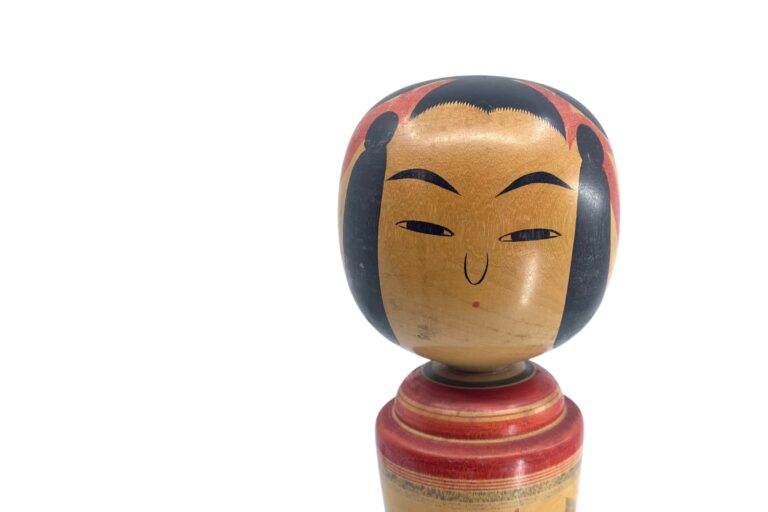 A special kokeshi
As soon as we got our hands on this doll, we thought it was by a contemporary craftsman. Partly because of the almost perfect preservation, partly because of some variations on the Naruko style. It is indeed easy to see that it belongs to the Naruko school, but it has some very special features. The […]
Read more…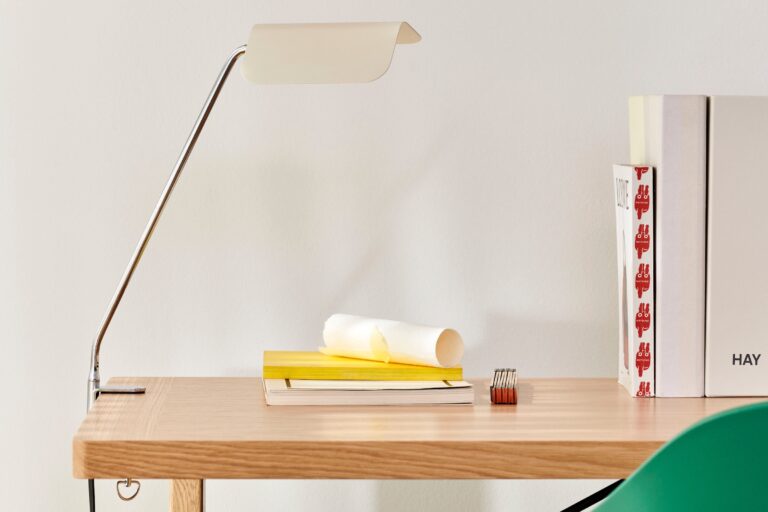 The perfect desk
How nice when, full of good intentions, we buy the stationery we need to start over at school or work.Even nicer if we can work in a tidy and functional environment. If space is not a lot, tidiness is even more important… First of all: go vertical! Make use of vertical space by adding shelves […]
Read more…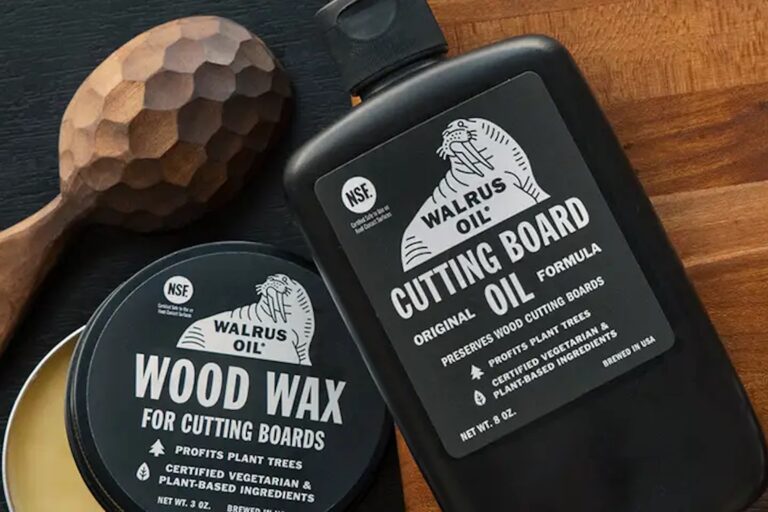 Make it last.
Even the best cutting boards need care if you want them to last…The best way to protect wood is to keep it from getting too wet, but also to keep it from drying out! This sounds like a contradiction, but it's not, and there's a magic substance that simultaneously protects against both of these issues: […]
Read more…