Custom-made tables, cutting boards and wooden furnishings
VUD is a place that collects ideas and insights and transforms them into durable wooden objects with a modern and functional style. Things to become attached to.
---
Alongside custom-made furniture and furnishing accessories in our carpentry workshop, you can find a constantly changing selection of objects from our favorite brands.
The woods we use
We work with various species of wood. Each has its own characteristics that need to be known and respected.
---
Acacia, maple, hornbeam, chestnut, cherry, beech, ash, walnut, elm, pear, oak…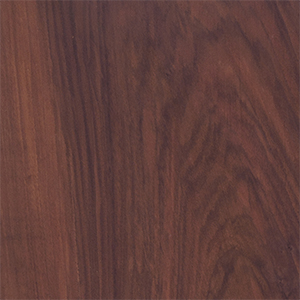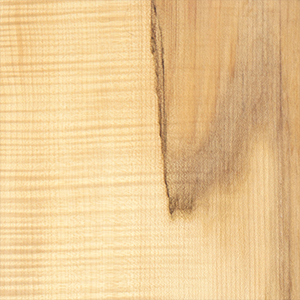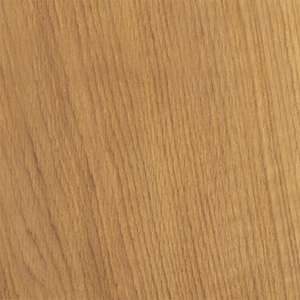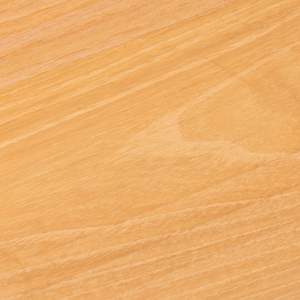 Vud Loves
Furnish your home with style with objects from both VUD and beyond.
Vud Blog
Updates, curiosities, events and products that we want to tell you about.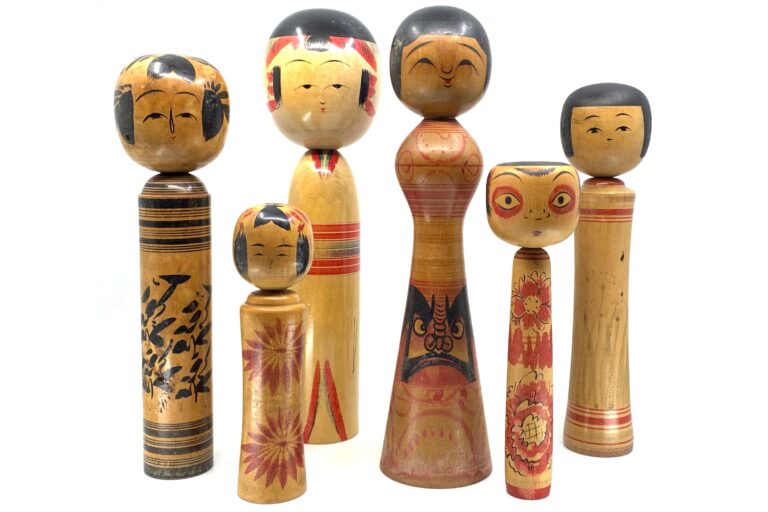 Traditional Kokeshi, love at first sight.
We have always been passionate about turned objects. Those who have been in the store are surely familiar with our collection of rolling pins, or that of mallets. For the past year or so, however, these curious figures have also begun to appear on the shelf. For us it was love at first sight and […]
Read more…
Pole Pole wooden figures
Handmade one by one, each one slightly different from the other, very light, essential, black and white, so smooth as to be velvety, and Japanese too.
Read more…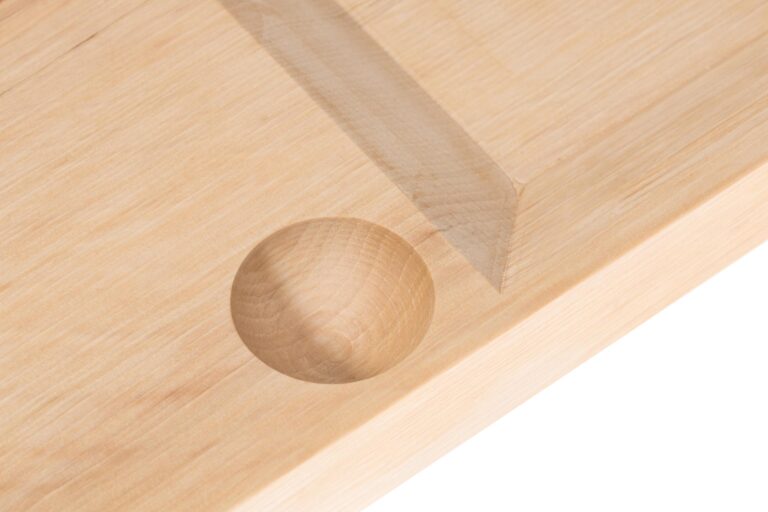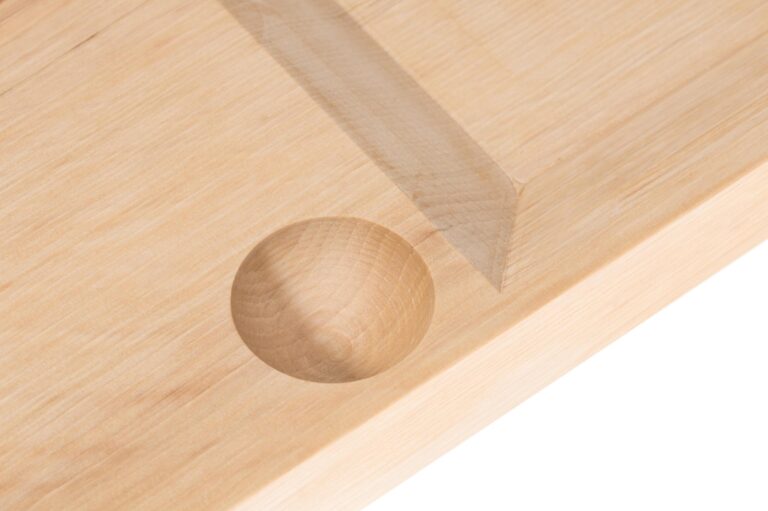 Vud's "Sardo" chopping board
A story that starts with a love for Sardinia and its traditions and ends with the desire to carry them on, or rather beyond, with some reading ideas to deepen your knowledge of this beautiful island.
Read more…