Cutting Boards
Each cutting board comes from a single wood plank, no glue. They are cut, sanded, and pierced by hand.
Next comes fire branding and oiling with a food-safe mineral product. Last step is punching an individual code.
Every "serie" is distinguished by a different handle.
Choose yours! How our online store works
If you buy one of our boards, it will take 7 days to make.*
If you see a number in red above the Add to Cart button on the product page, this means that the product is available in the store and so we can send it to you immediately!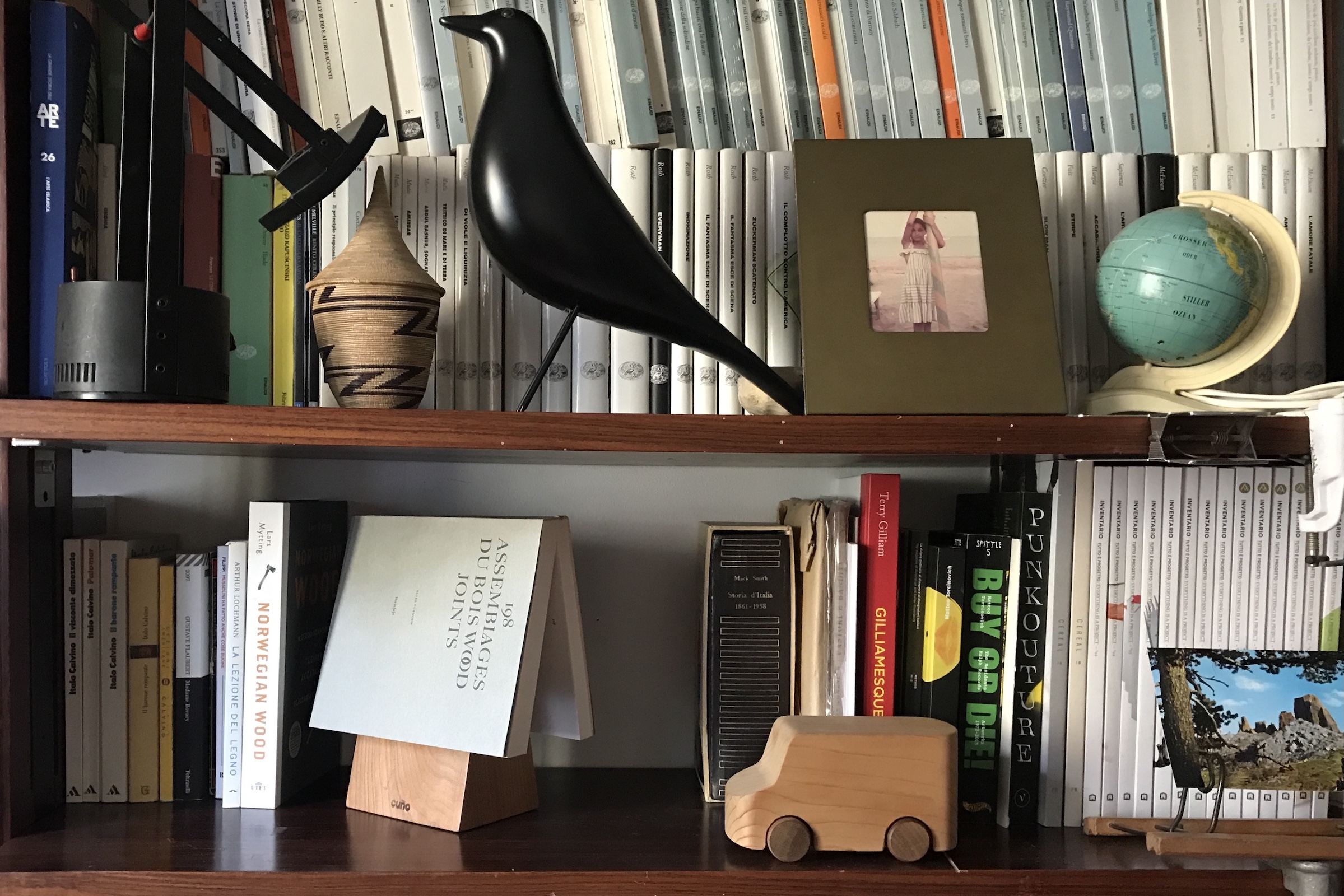 Cuño Project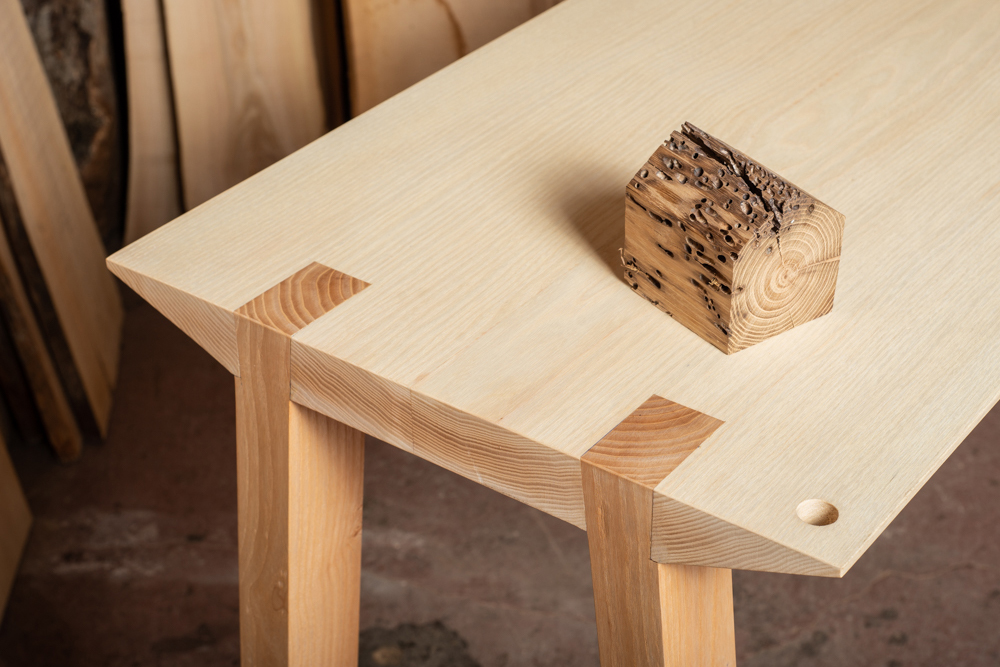 Bespoke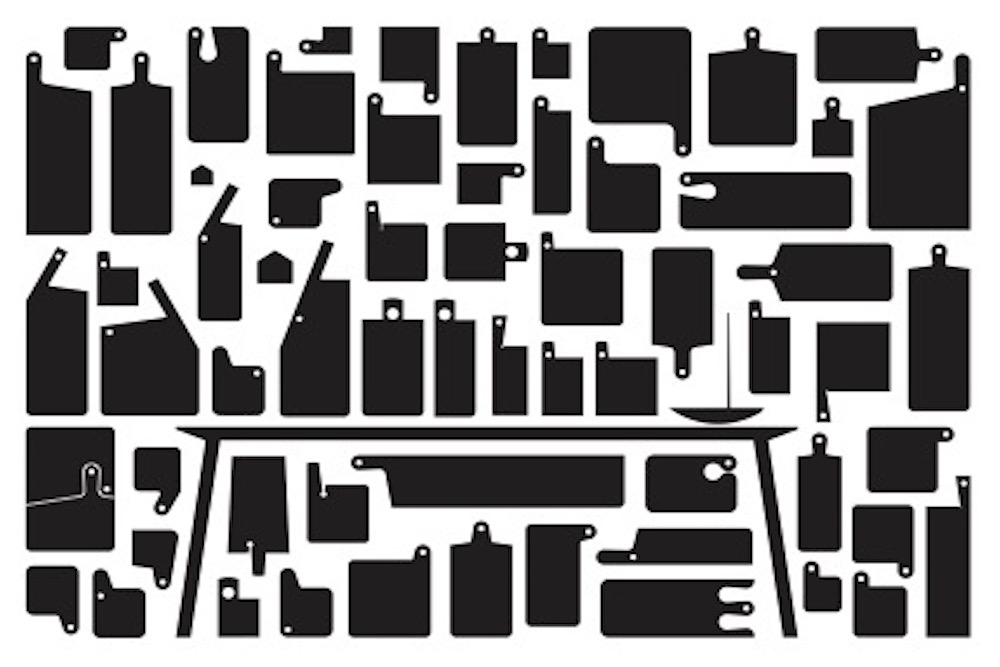 Gift Card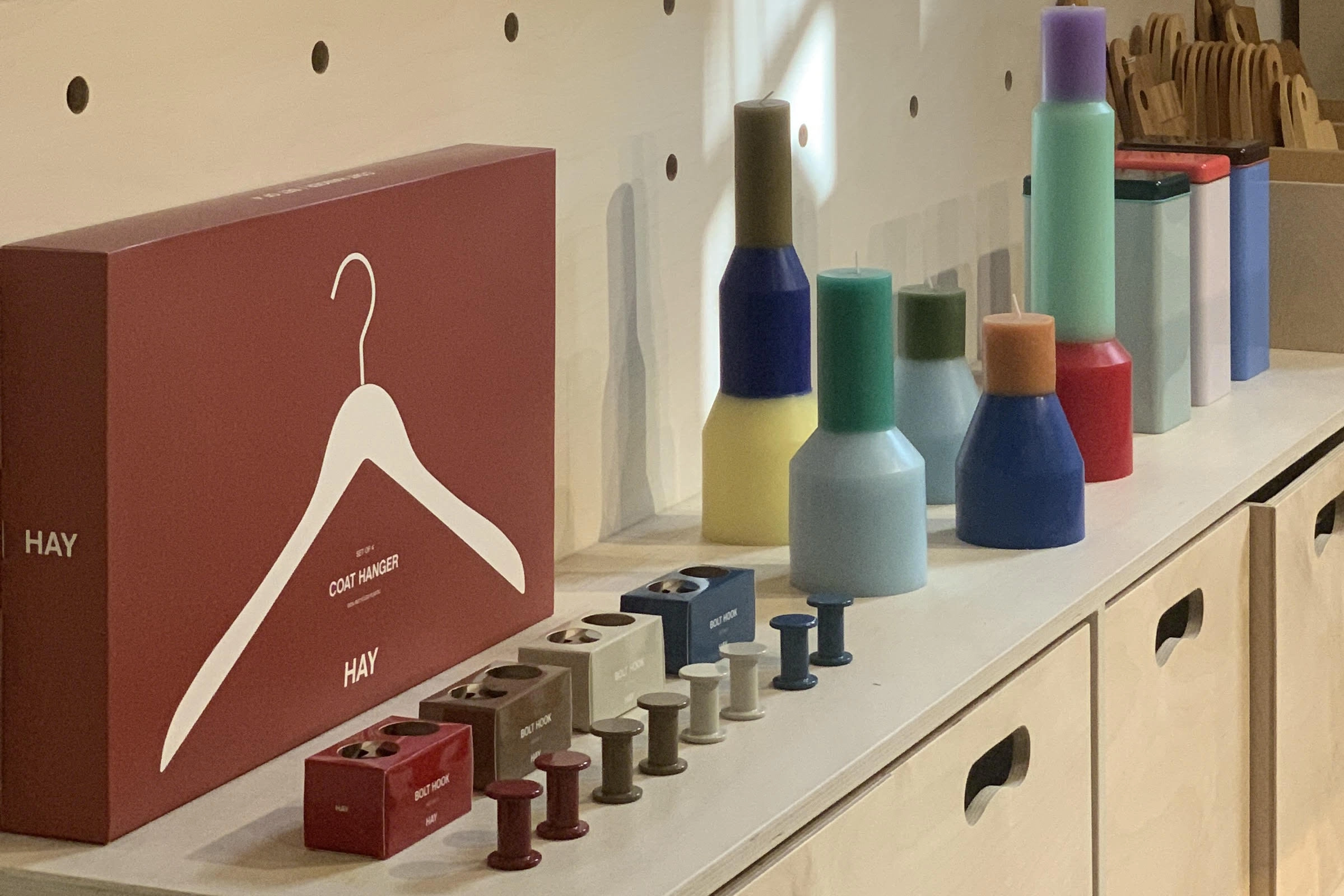 Sales