Kari Virtanen, Finnish carpenter and leading wood expert, said: the more one tries to learn about wood, the less one seems to know.
But we know one thing: wood is the raw material with which we want to continue challenging ourselves.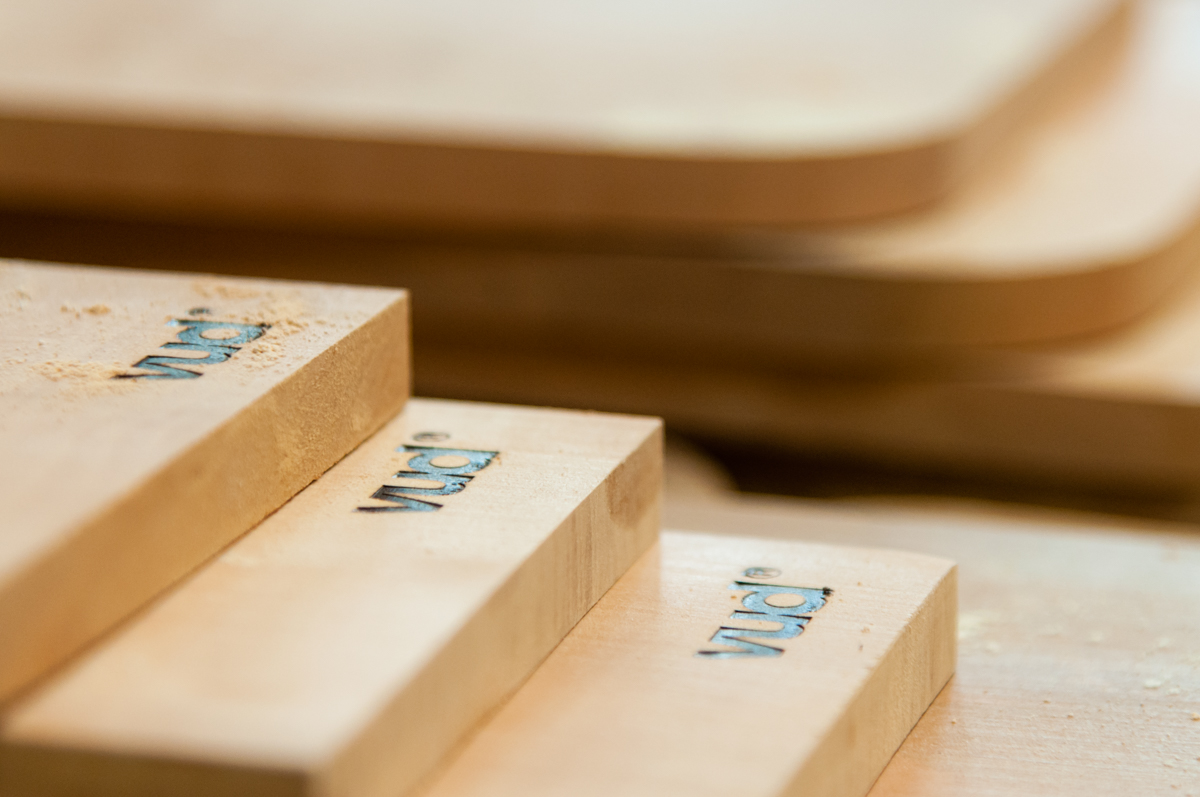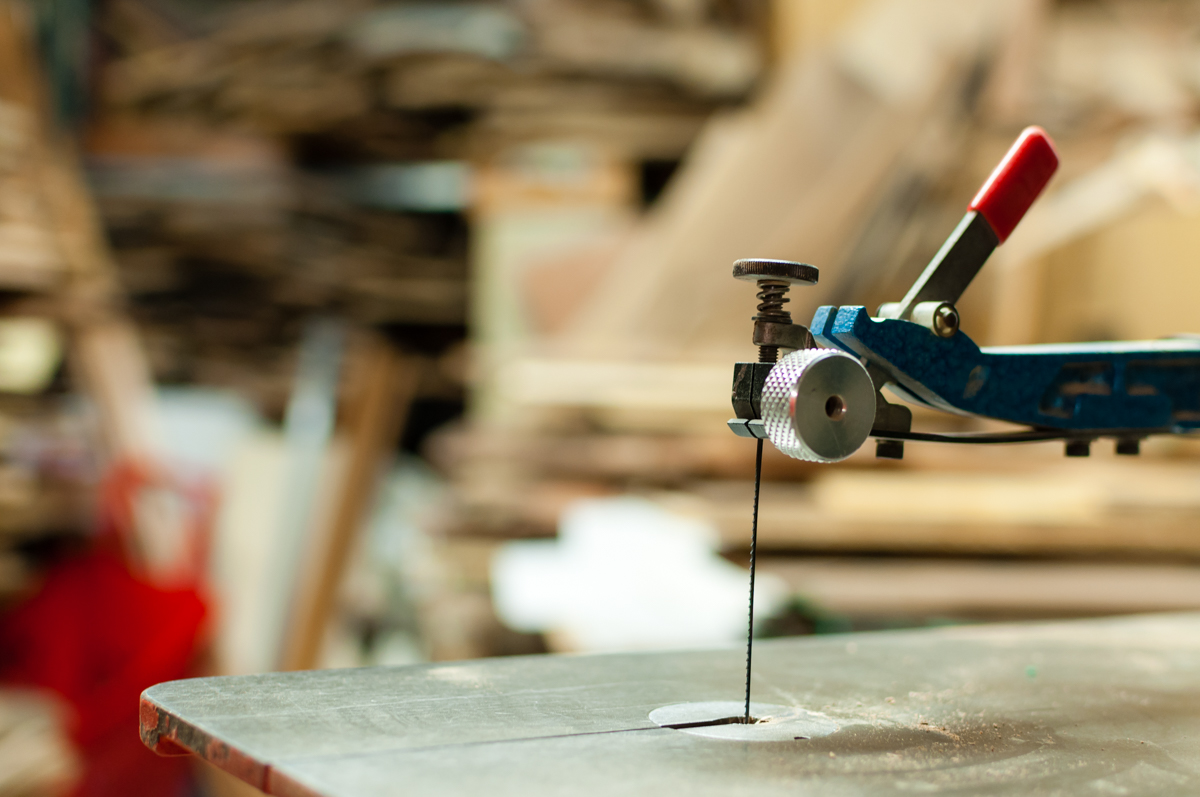 We live in a time when most of the objects that fill our homes seem designed to be continuously replaced. The only way to buck this trend is to be one of those companies (thankfully there are more and more of us…) that thinks differently and produces objects that last over time.
And what better material than wood, which on top of being durable and renewable, acquires more and more charm as the years go by?
Wood is the main element of our work, and through modeling we can transform our ideas into functional design objects that satisfy our customers' tastes. Knowing wood and its properties allows us to make the most of its qualities in order to create unique products.
Respect for the environment by using wood
---
VUD uses only solid European timber from certified sources. Even though wood is the sustainable material par excellence, we try to minimize waste by reusing every last small cutout.
The beauty of our work also consists of bringing recovered wood – truly unique pieces of wood that would have otherwise been burned – to the lab in order to study this raw material that we have in our possession and create ad hoc limited edition design series.
The main woods we work with
---
Most of the products you will find on this site are in maple, walnut and oak. Our choice is not dictated by the technical characteristics of each species that affect how the wood is processed, but by the number of requests we have received previously: these are the woods that our customers like best.
These types of wood, which cover the whole shade spectrum ranging from light to dark, are definitely the most popular.
Acer campestre
| | |
| --- | --- |
| Colour | Creamy white to grayish white sapwood, heartwood can be brown to greenish brown with some mineral streaks |
| Weaving | Fine, tight closed grain |
| Hardness | Medium |
| Sustainability | From certified sources |
Juglans regia
| | |
| --- | --- |
| Colour | Heartwood can range from a lighter pale brown to a dark chocolate brown with darker brown streaks. Color can sometimes have a gray, purple, or reddish cast. Sapwood is nearly white. |
| Weaving | Fine |
| Hardness | Medium |
| Sustainability | Nearly all of the available lumber comes from cultivated trees |
Quercus robur
| | |
| --- | --- |
| Colour | Heartwood is a light to medium brown, nearly white to light brown sapwoo |
| Weaving | Coarse |
| Hardness | High |
| Sustainability | From certified sources |
VUD works with all types of wood
We don't just stop at walnut, oak and maple: we also work with many other species of wood because we like to have variety and we always find something new, especially when it comes to custom-made products.
When you come to the shop or browse the website, you can find a wide variety of woods, as we try to satisfy everyone's tastes: acacia, hornbeam, chestnut, cherry, beech, ash, elm and pear will be indispensable temptations among our series or on objects created especially for you.
Other types