The AAC/AAS Campaign 2023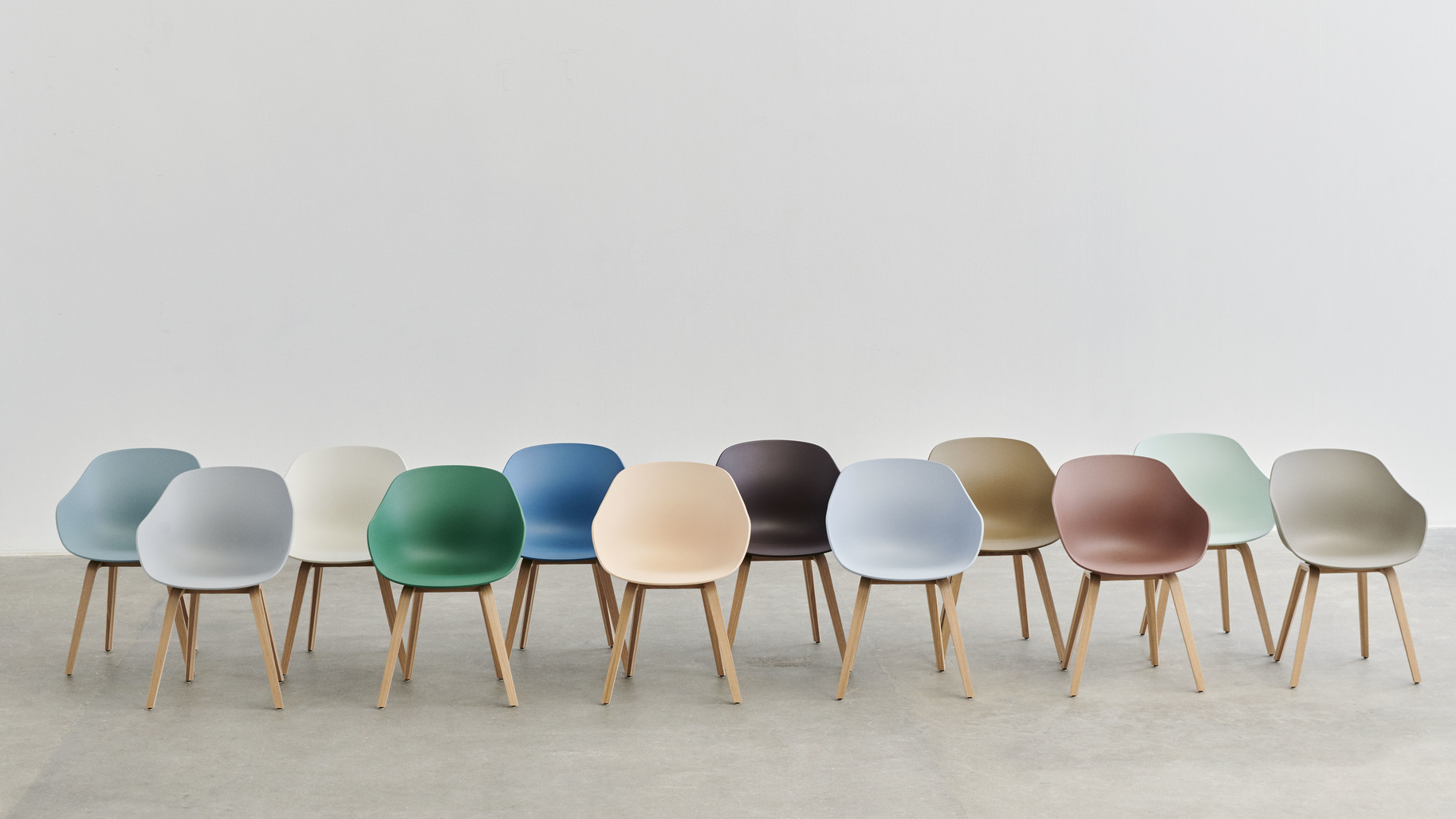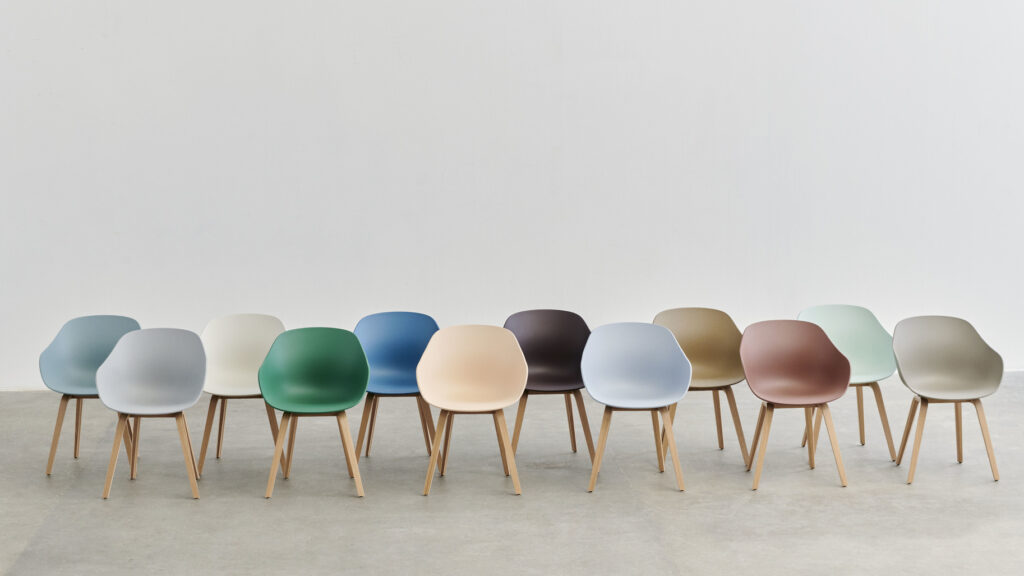 ABOUT A COLLECTION NEW COLOURS
Designed for HAY by Hee Welling, the iconic About A Chair and Stool collection is a multi-functional family of chairs and stools connected around one simple, strong idea, while still retaining the individual qualities of each model.
This season sees the About A Chair collection updated in a wide palette of contemporary new colours, with HAY's characteristically fresh and playful approach to colour ensuring the collection remains ever relevant with endless interplay and combination possibilities. Respectfully recreated in new materials, the entire range has been updated with all shells now made from 100% recycled post-consumer plastic. In addition to numerous colours, the collection is also available in multiple textile options, giving the About A Chair collection a versatile expression that makes it suitable for a wide variety of private or public environments.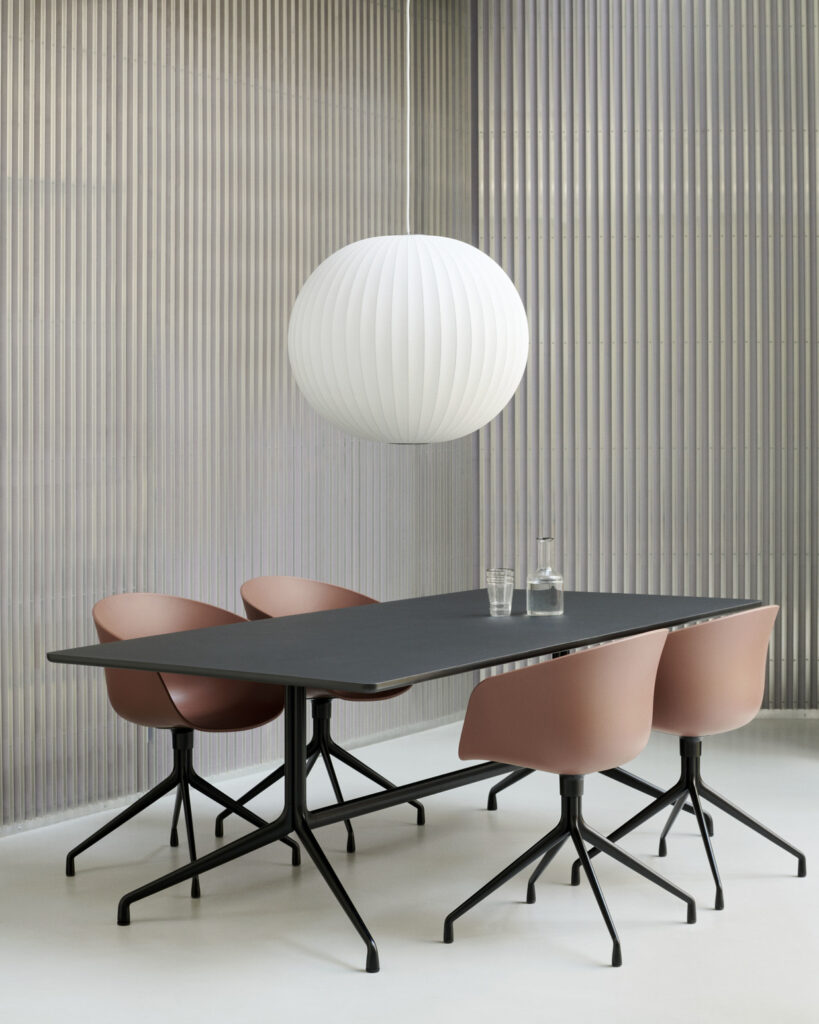 Save 20% on all HAY About A Chairs and Bar Stools for a limited time only – enjoy discounted prices from 14 September to 16 October 2023.