Private Sale: Bocote wood cutting boards
Bocote wood is distributed throughout South America, mainly in Mexico.
It has a zebra-like appearance with vivid colours from yellow to brown to black.
Very hard, it has a fairly high amount of natural oils present, so it does not require excessive maintenance.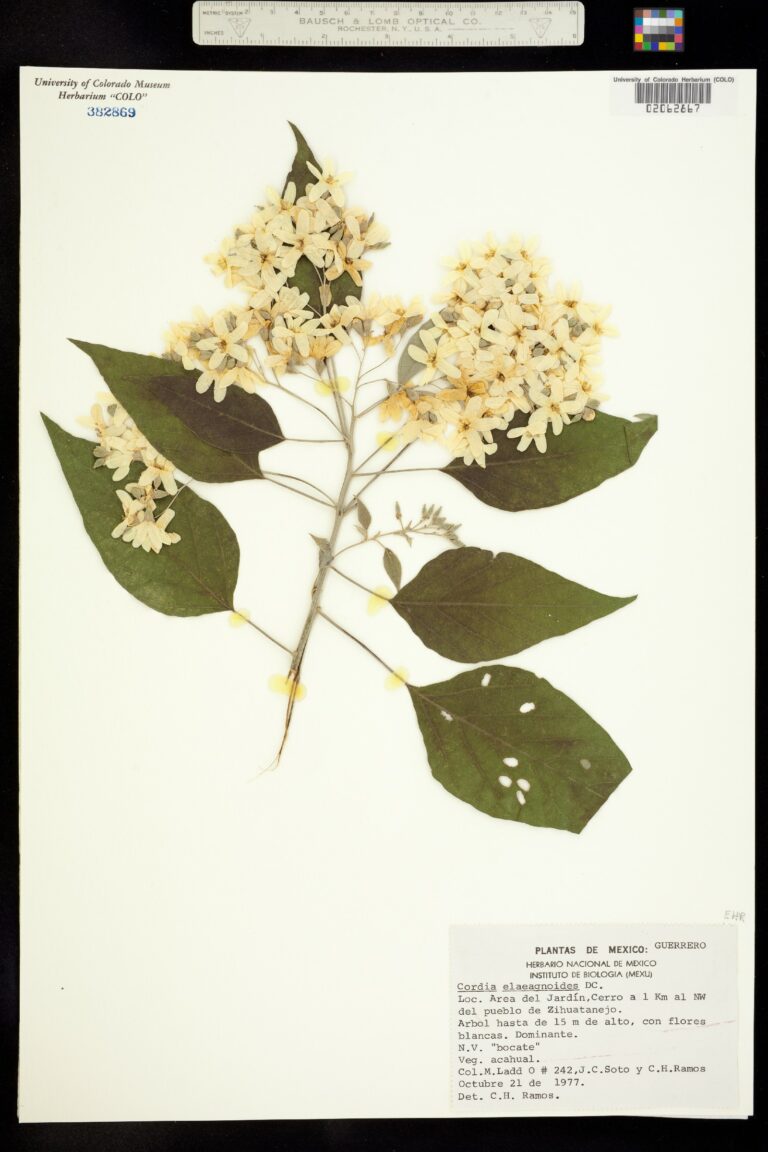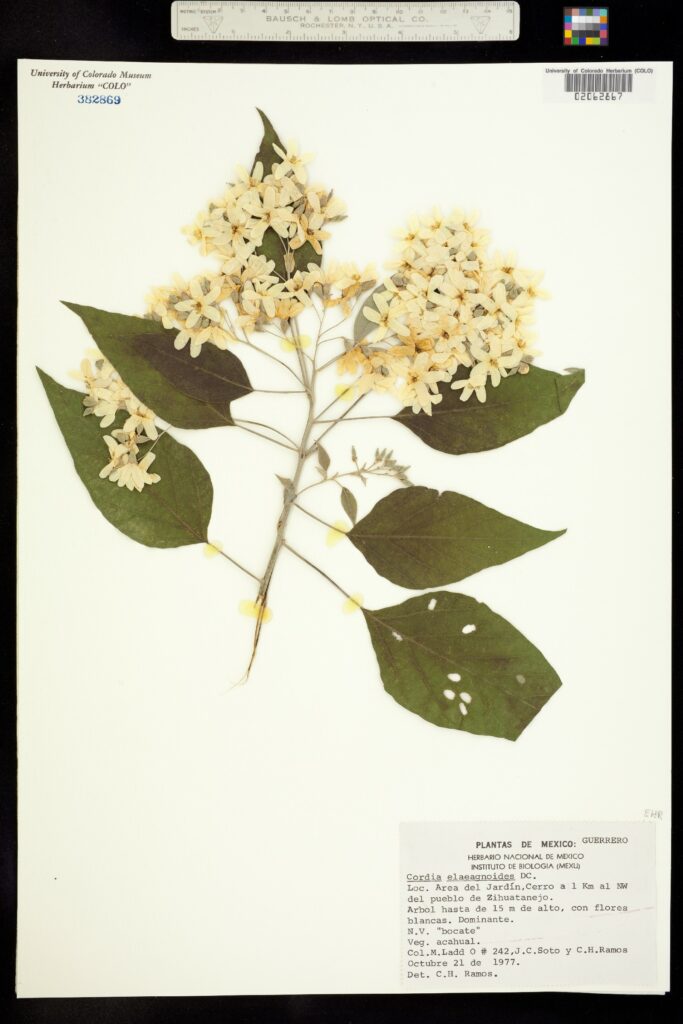 Whenever the Dia de los Muertos approaches, the bocote tree blooms. Its flower is white and delicate and once November 2nd is over, it begins to wither, hence it is only associated with those dates, since during the course of the year it remains only with its green leaves.