Valcucine and VUD, the honour of working with a brand that stands for design, style and excellence.
What is an ecosystem? In nature it is a balance that allows harmonious coexistence between individual and collective interests, a multiplier.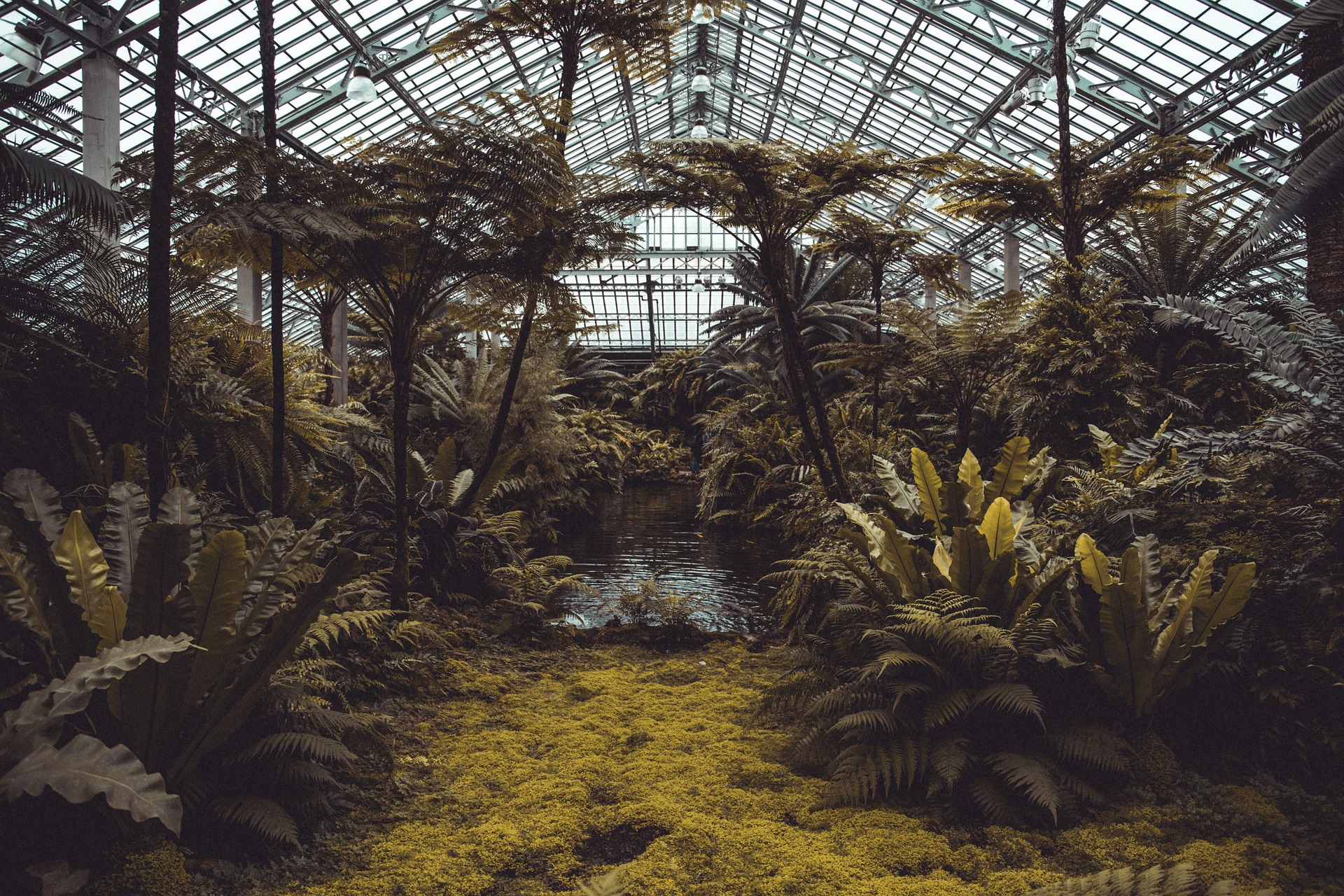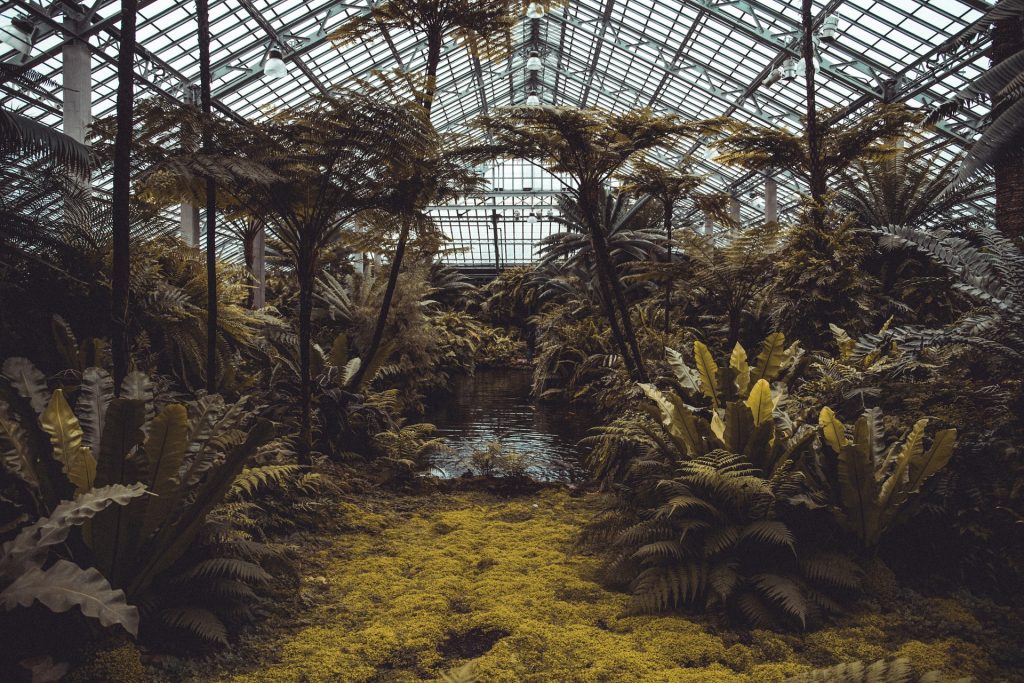 The power of collaboration
For us, the ecosystem is collaboration between professionals with real results, something genuine, possible and replicable. Here is an example that we like to share and which way we consider a success story in its own small way.
Vud in the Valcucine showroom in Brera
It often happens that creative consultants from the world of furniture contact us about fittings they are working on, and this is precisely what happened to us in 2016 with Elena Caponi, who was tasked by Valcucine to set up their Brera showroom as part of the Fuorisalone in Milan. Elena had thought of putting our cutting boards in one of the locations and we were more than willing to entrust her with our creations.
The result was truly chic and we weren't the only ones to think so: the Valcucine staff liked it so much they contacted us to start a collaboration, one which today we consider one of flagships.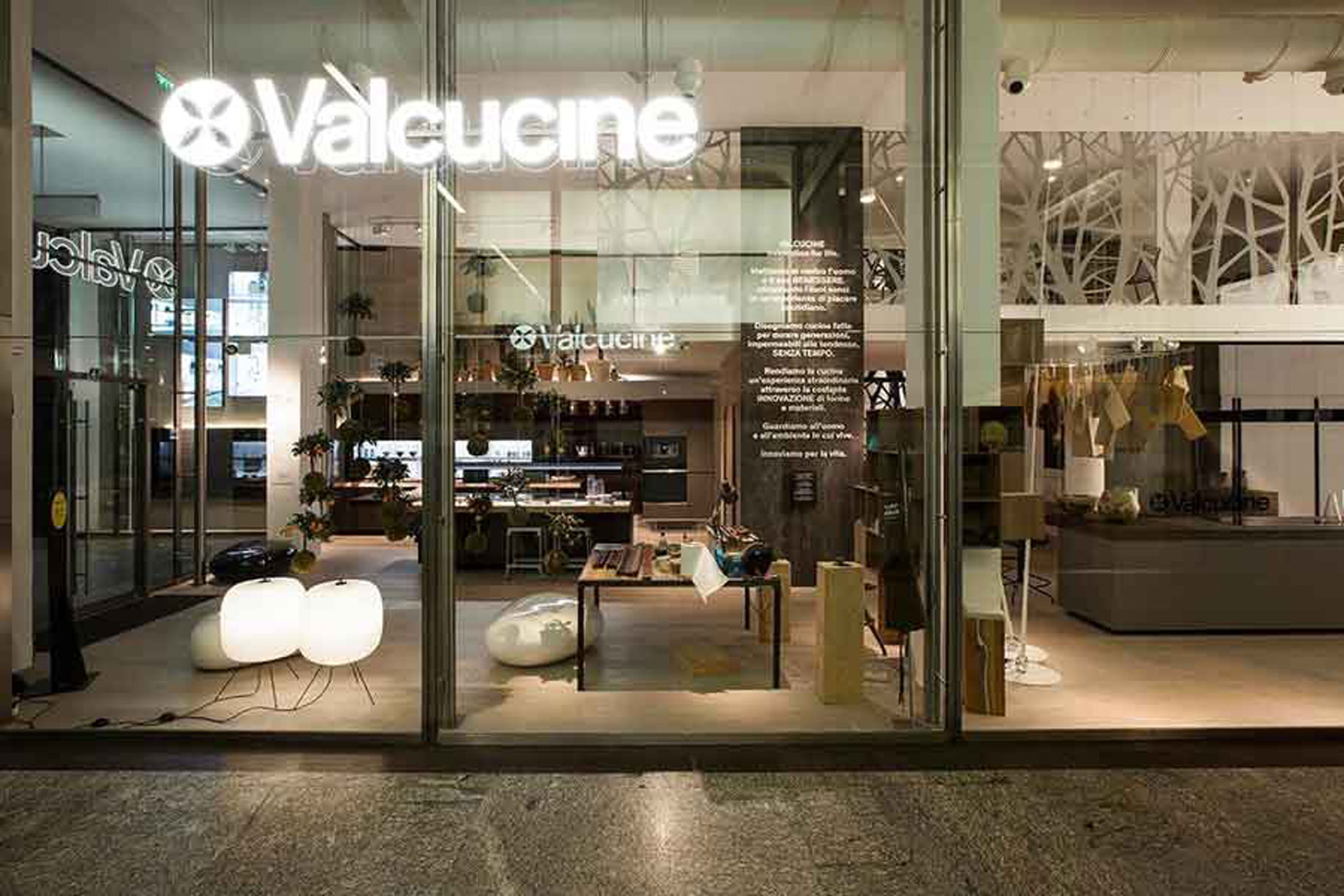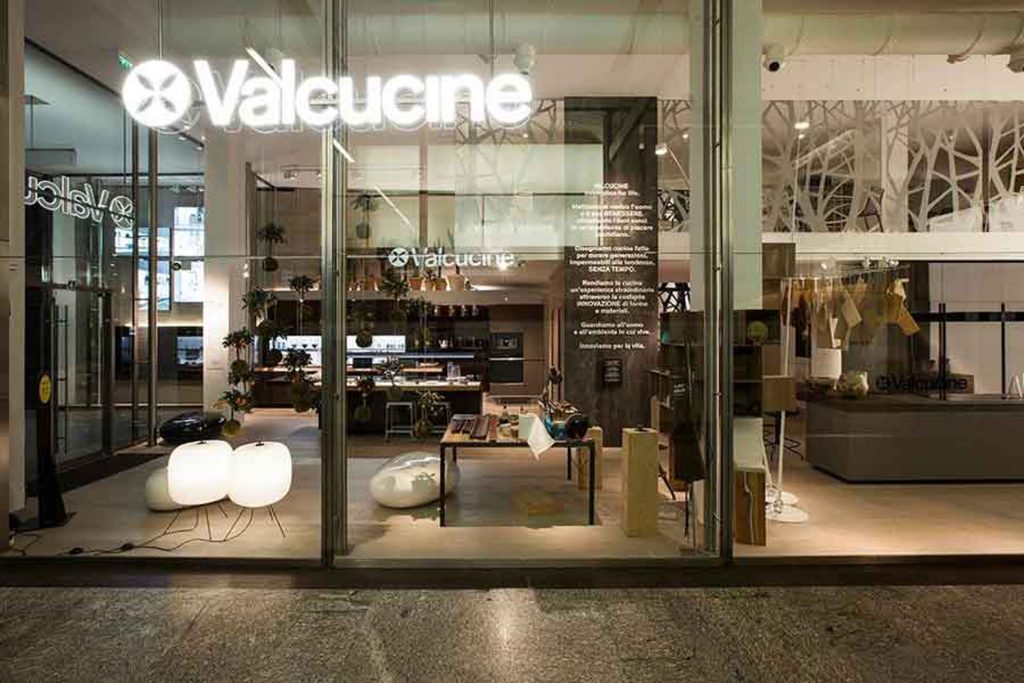 Our kits for all Showrooms, as displayed in Tokyo
Today all their stores can request an accessories kit from their parent company, which consists of about thirty VUD Original cutting boards to add that extra touch to their in-store environments. Our cutting boards are therefore traveling the world and we like to think that when they have finished their aesthetic duties, they will be used in to prepare both foods that we already know and those we have yet to discover.
So, if you are lucky enough to walk around Aoyama, one of the most elegant and fashionable neighborhoods in Tokyo, and take a look in the window of Valcucine, you might recognize the N Series, the H Series, the S Series … or the one you have at home if you are one of our customers.