70 years ago, the first Italian edition of Il Piccolo Principe, one of the most important books of the 20th century, was published by Bompiani.
To celebrate this anniversary, which also coincides with the 90th anniversary of the publishing house's foundation, Bompiani has decided to print a new edition faithfully reproducing the original; to do Bompiani contacted Massimo Battista – curator of La biblioteca che Vorrei, a blog dedicated to early and rare editions of books – who is fortunate enough to have a copy from 1949.
Happy Birthday, The Little Prince!
Massimo's story is a very beautiful, almost romantic story, one to be shared on a festive occasion that involves all those who love this book.
To this end, in the past few days we have organized a small event to celebrate the 70th anniversary of The Little Prince with Massimo Battista and Simone Volpato, PhD in Bibliographic Sciences and owner of the delightful Libreria Antiquaria Drogheria 28 in Trieste.
VUD then hosted 'Happy Birthday The Little Prince', in which Simone told us about the value of the work while Massimo told us about the reasons behind the publication of this new edition by Bompiani.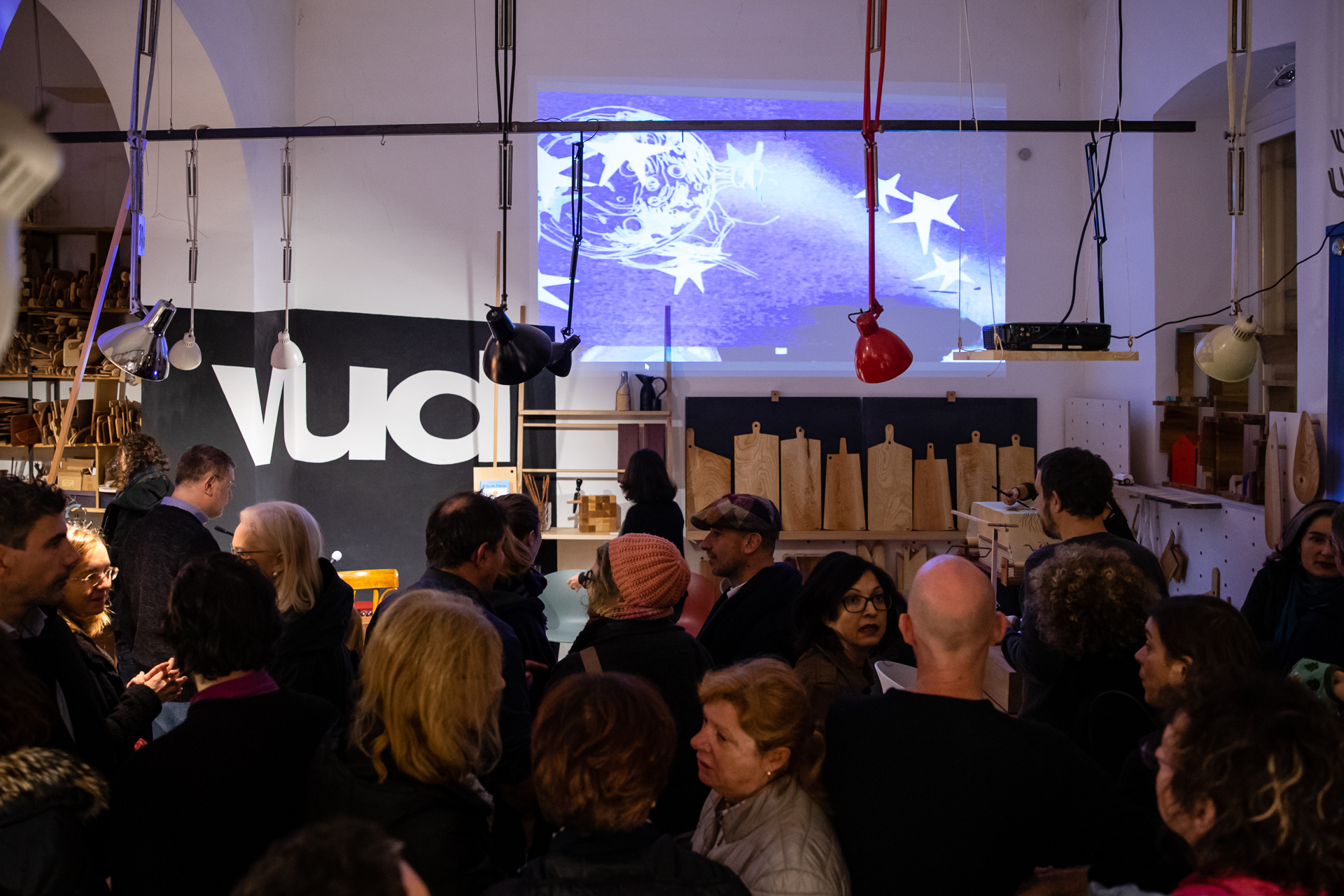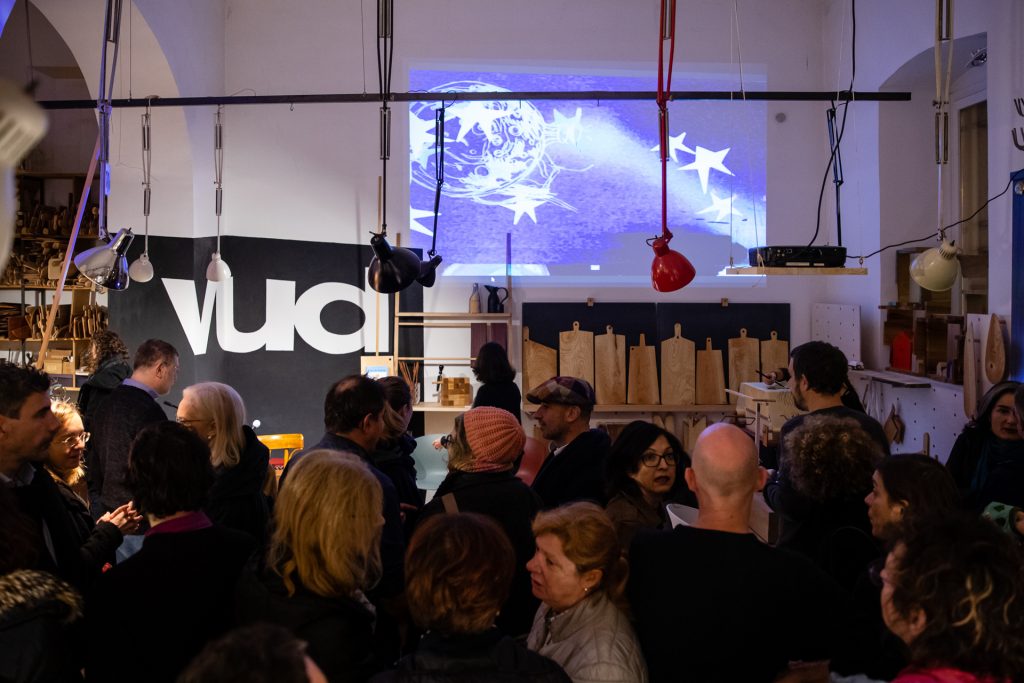 We then listened to some passages from the book read and interpreted by Daniele Fior, actor and founder of Locomoctavia Audiolibri.
The illustrator Elena Perco helped enhance the whole event. Thanks to a wood and plexiglass machine she created called Fausta, she mixes analogue and digital in the animated drawings of her visual art.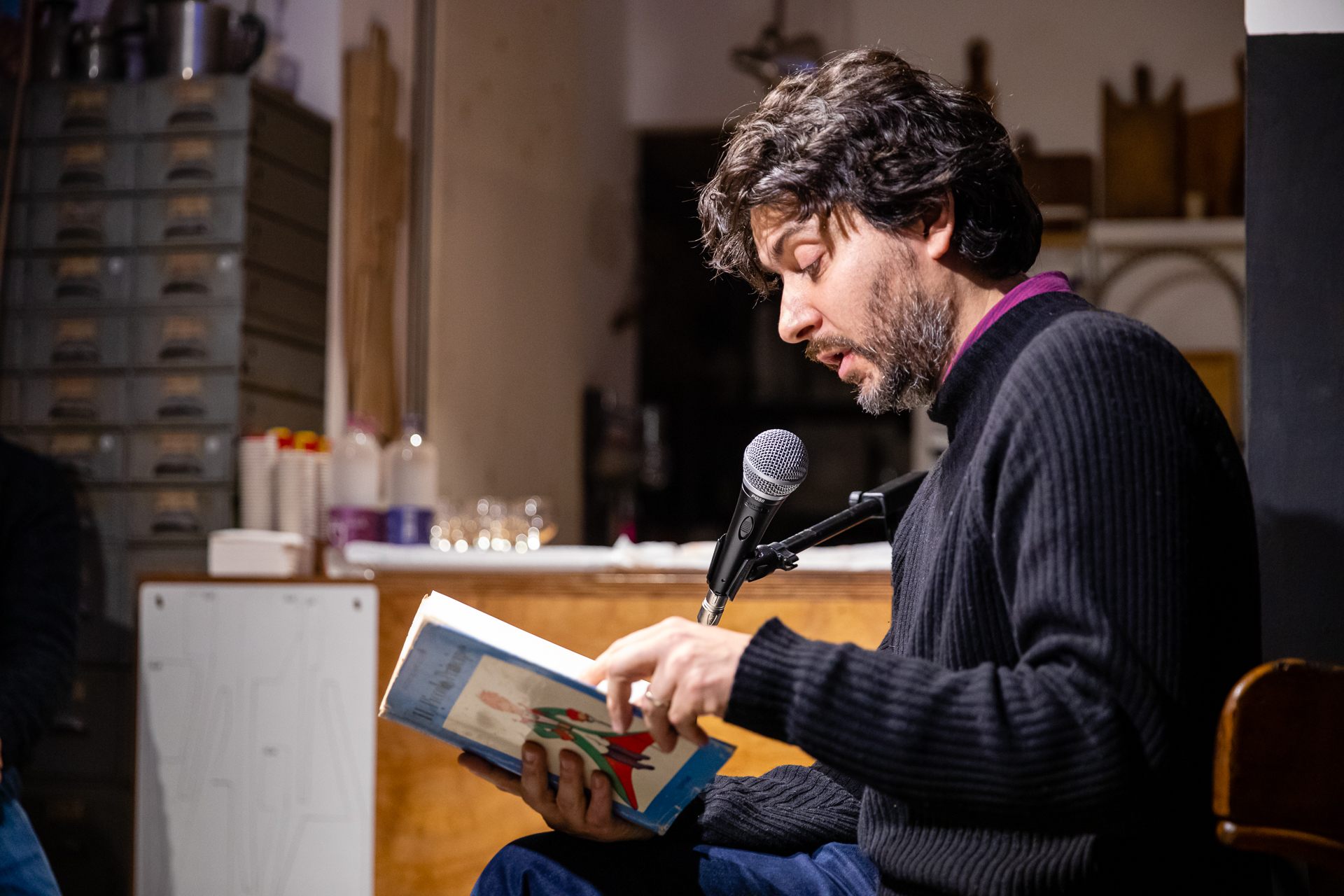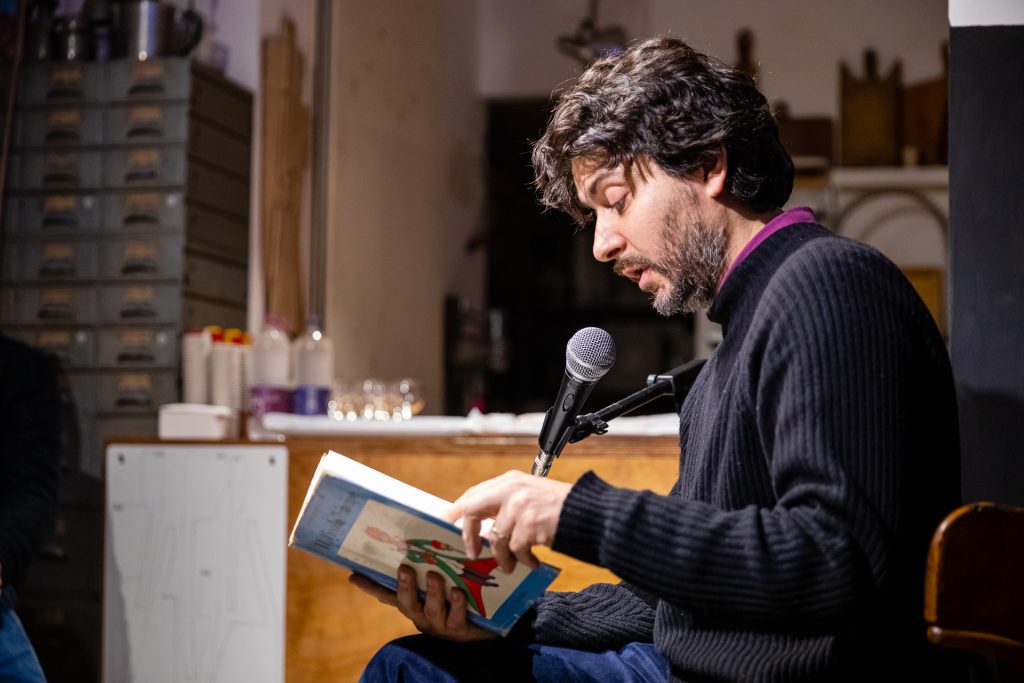 It was a wonderful occasion, the live broadcast of which is available on our Facebook page if you want to watch it again.
Please draw me a sheep
Do you think we stopped at just hosting the event? Of course not.
In the book, the Little Prince ask to be drawn a sheep. After some unconvincing attempts, the protagonist draws a box with three holes, inside of which is the ideal sheep, the one that everyone imagines. Only by doing this can the pilot please the Prince.
This is what inspired our wooden box, dedicated to Antoine de Saint-Exupéry and his masterpiece. It has the same dimensions as the Bompiani edition, which can be combined as a joint gift of both book + box. It comes in a limited and numbered edition of 70 copies, the number of years since the book's publication.
The box obviously cannot be opened, because, as the fox tells the Little Prince, 'The essential is invisible to the eye'. But there is something inside: it contains exactly what the Prince wanted, and therefore exactly what each of us wants.
We have made it in two different types of wood, walnut and maple, and we believe it is a beautiful gift idea, especially with Christmas right around the corner!
Unfortunately we cannot provide a copy of the book, but you can find this at all good bookshops.

If you want to buy a copy for yourself, please visit this page.