Gift ideas for the whole family and for all budgets
Here is an overview of VUD Original and VUD loves items to give you some gift ideas. We have written with Christmas in mind, but it can be used to inspire you all year round.
With few days left until Christmas Eve, we are running out of time: for those who are still looking for original gift ideas, here is an overview of VUD items for all tastes and budgets.
Gifts from €5 to €30
It's the thought that counts… but if it's cute then even better!
Here are some ideas for everyone: little animals, coloured wooden cars and puzzle robots, all in style for the children of today and yesterday. New ideas from Hay and mini cutting boards, cuño photo frames and VUD Original canvas bags for our fans.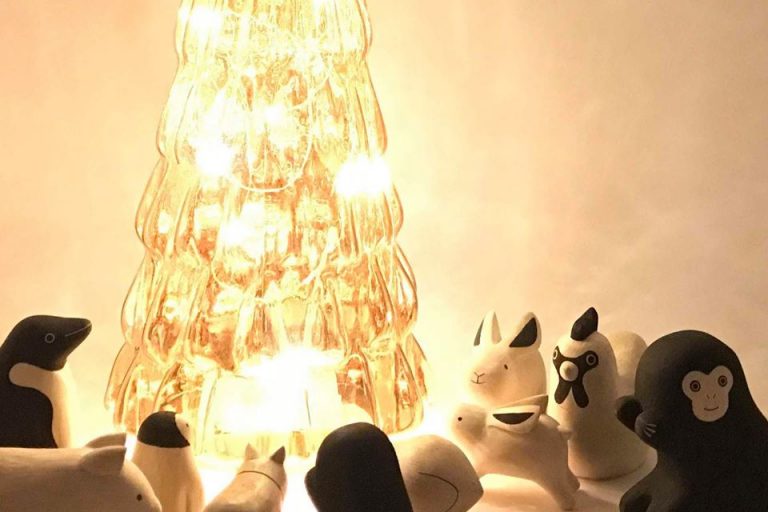 Gift ideas from €30 to €50
When you want to impress and your budget is a little higher
Do you want to impress your parents, relatives, friends and spend a little more than usual? All that remains is to choose the right cutting board, a cuño bookmark or let yourself be fascinated by Areaware's crocodiles or the minimalist style of a Hay jug.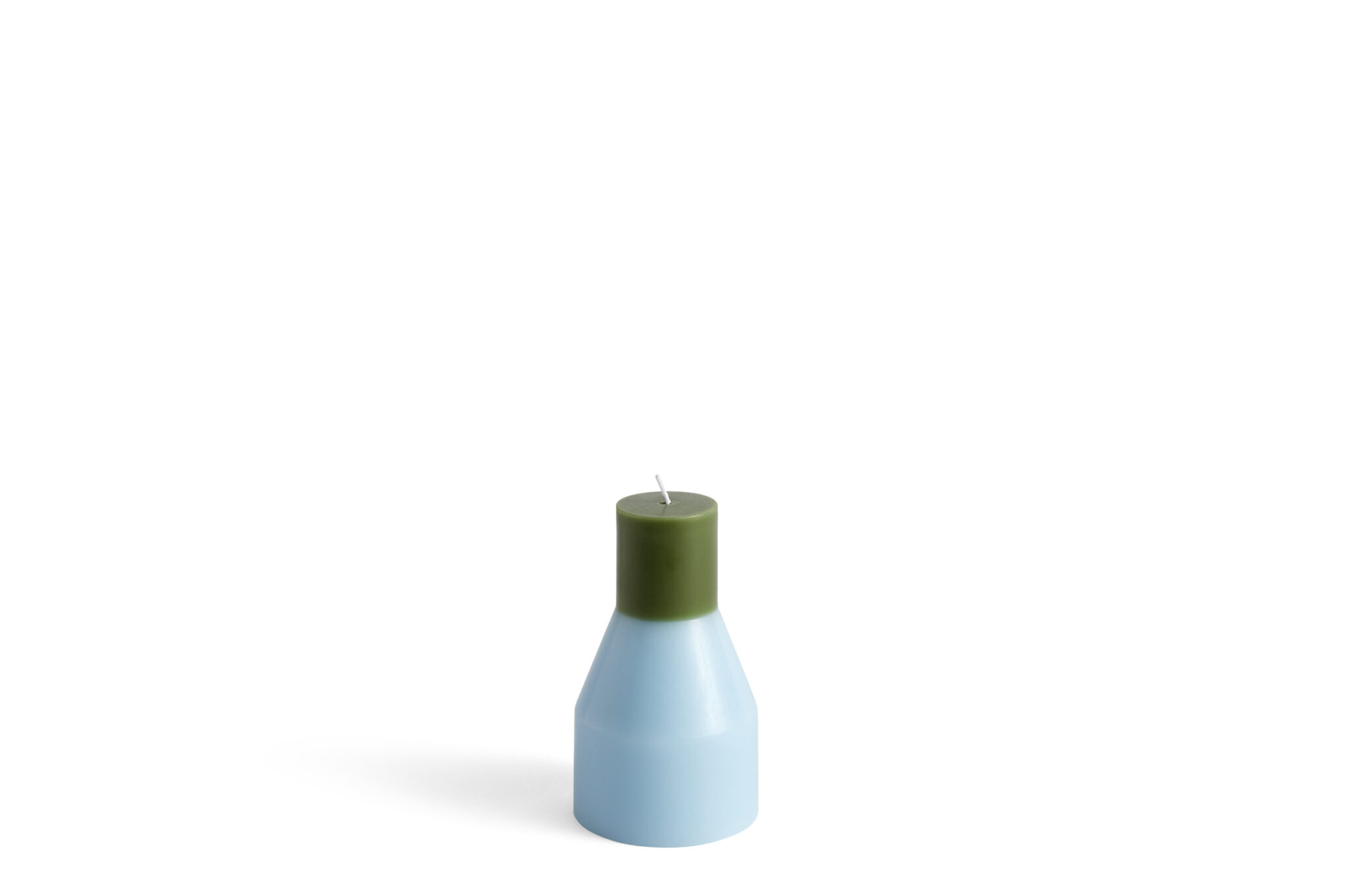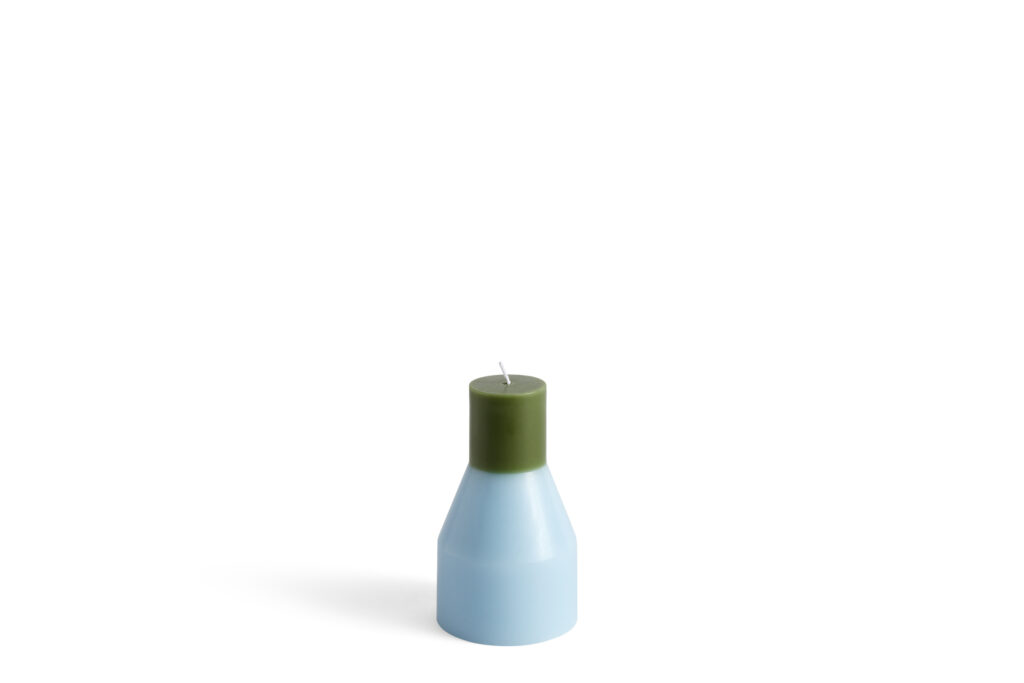 Gift ideas from €50
Larger and larger boards for increasingly important gifts!
We end with our larger cutting boards, but also with even more unique items such as the Areaware balance blocks or our box dedicated to The Little Prince.
There are also Hay chairs and tables, which are only available to purchase in-store.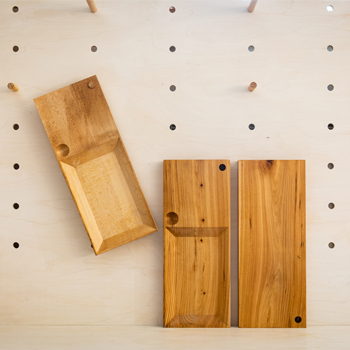 Still not found inspiration? We also have many other items in our shop as well as in our warehouse, so come and visit us!