The idea is to keep you informed of what is happening with us: in our studio, in our community of artisan shops, in Trieste and in the worlds of art and design.
Little ideas that might intrigue you.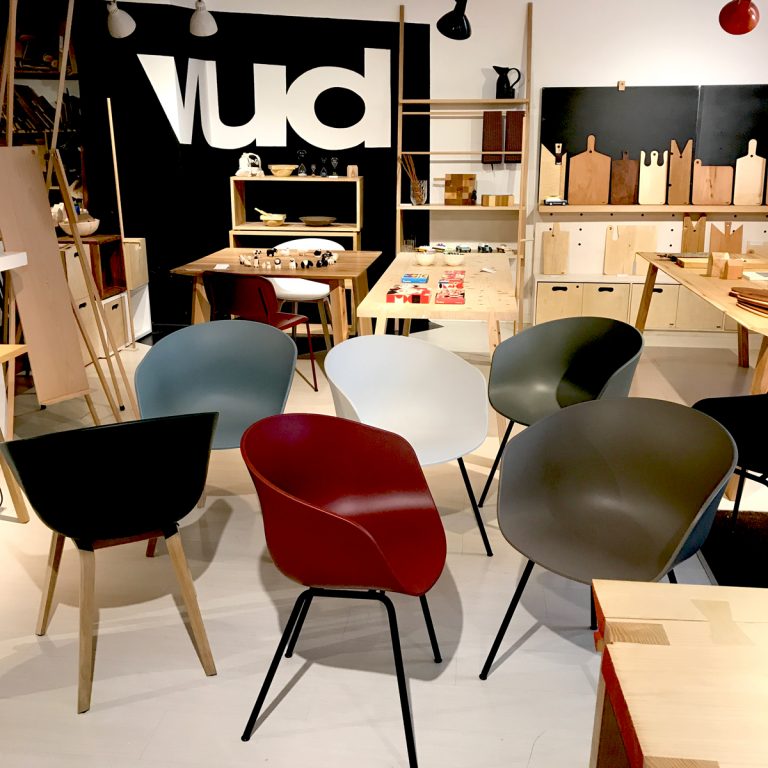 A proposito di sedie
Quando abbiamo inserito HAY tra i marchi proposti in VUD Loves abbiamo capito subito che un prodotto in particolare entrava nelle nostre corde: i modelli di sedie AAC.
Read more...